Car Battery Care Tips & Signs of a Bad Battery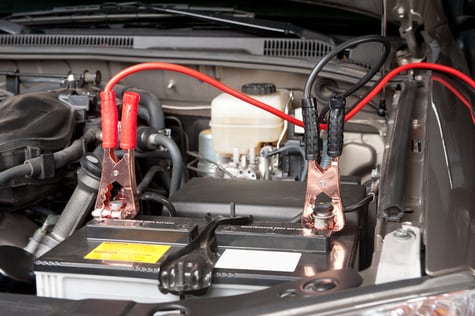 You might not often think about your car's battery, but it really is one of the most important parts on your car. Due to its overall necessity, it's vital to keep an eye on your battery and to make sure that it receives regular car service.

Read on to learn about signs of a bad battery and get tips on how to maintain this important car part.