Cactus League Kicks Off Spring Training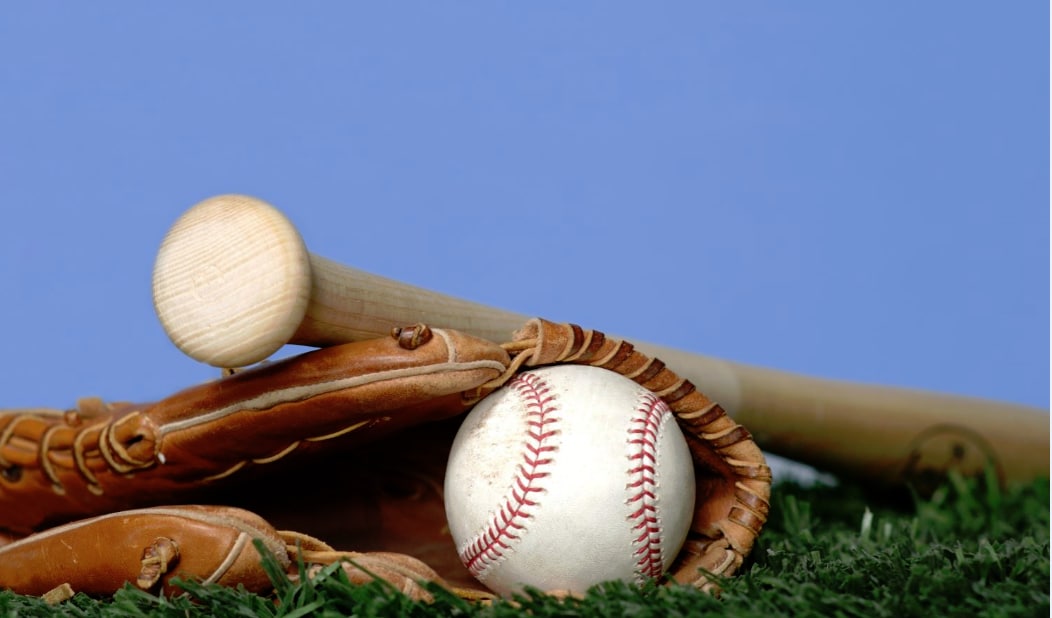 The springtime tradition of Cactus League baseball starts up again in the Valley on Friday, Feb. 24, 2017. Over the kick-off weekend, there are 16 games, featuring all 15 teams at each of the ten spring training stadiums across the Phoenix area.

Throughout the season, there are no less than six games every afternoon and evening. Click inside to find out how you and your family can get tickets to this fun and affordable Phoenix event!